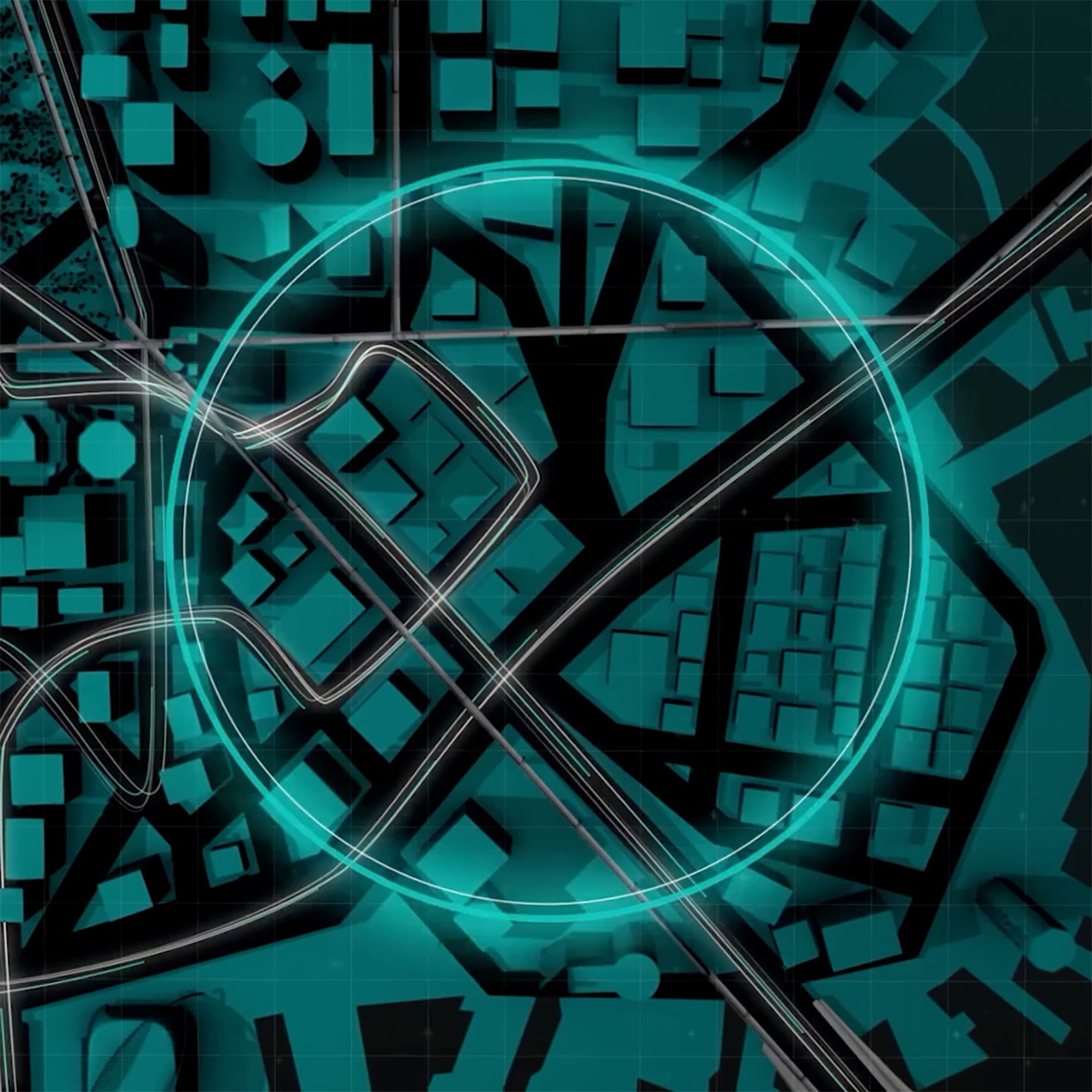 More than 170 experts joined the online live session on April 2, 2020.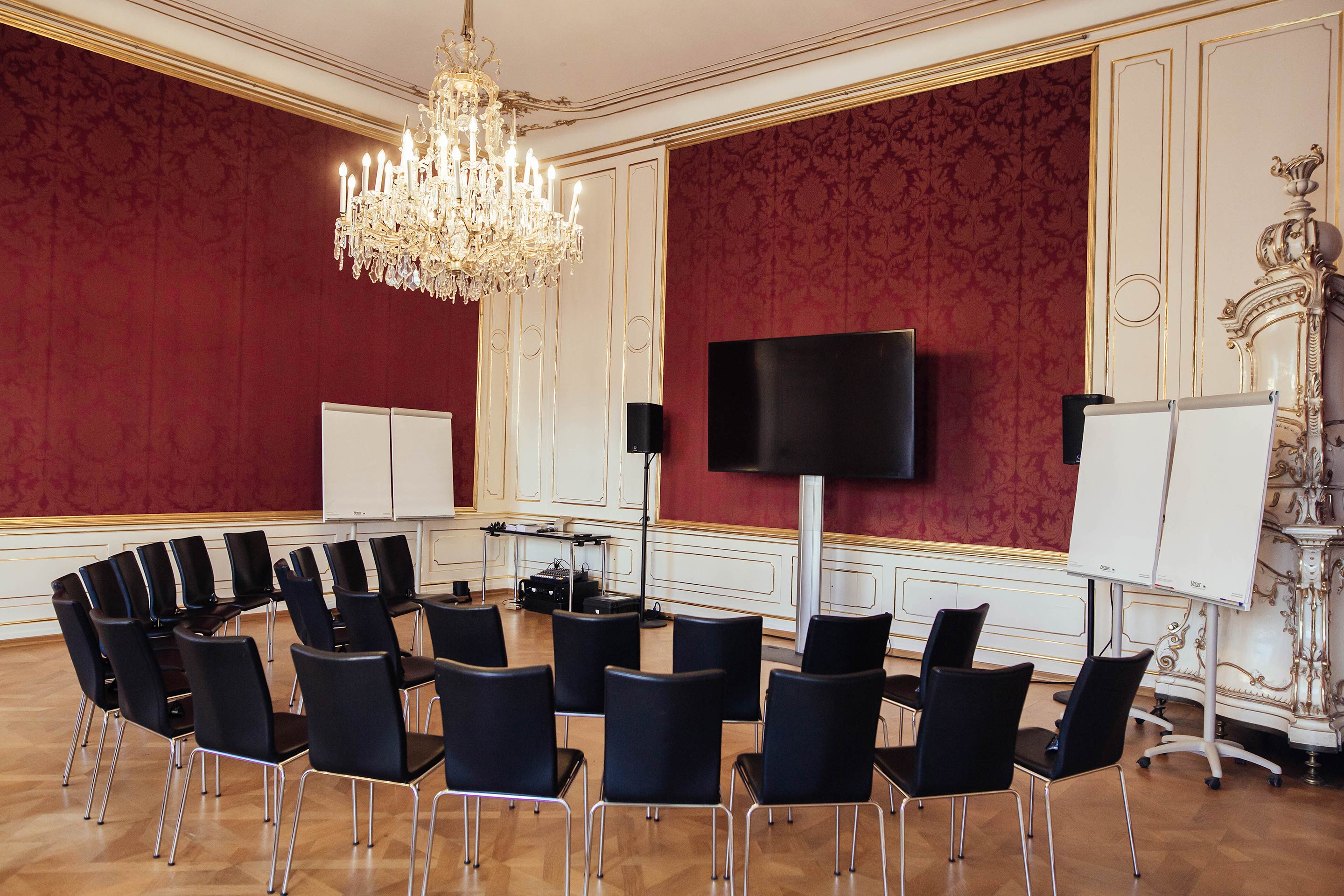 Challenging times need creative solutions. We are all facing challenging times at the moment due to the COVID-19 crisis. The health of our colleagues and partners is our biggest concern, this is why we decided to host all The Autonomous Chapter Events virtually.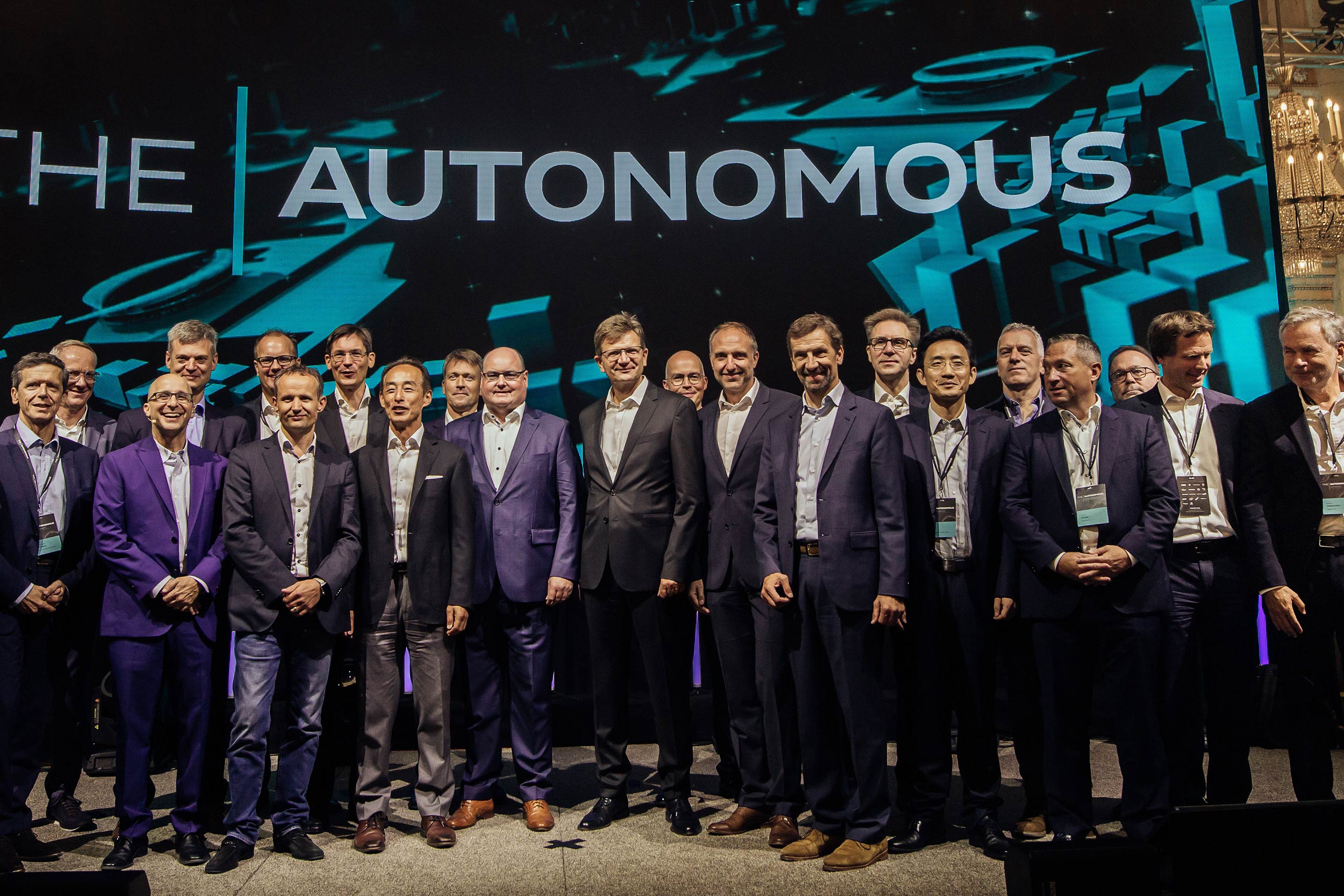 The Autonomous Event 2019 successfully took place on September 5, 2019. On this day more than 500 top international executives and experts gathered at the Hofburg Imperial Palace in Vienna, Austria to discuss the future of safe autonomous mobility.