Quote Ricky Hudi
Ricky Hudi - Chairman
Joining forces will help to develop safe technology, share the substantial costs and lay the basis for sustainable customer trust and unified standards.
Learn more about the initiative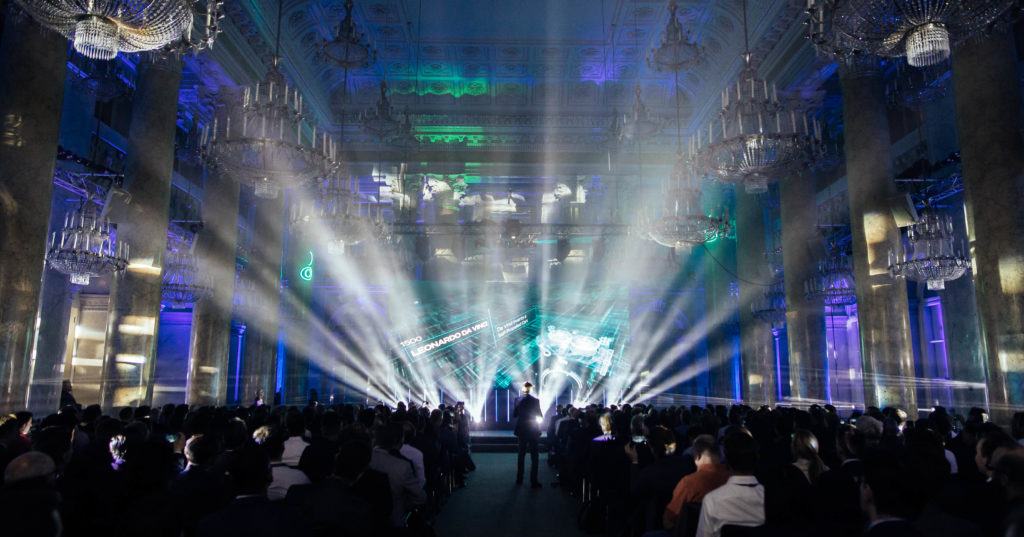 The Event Stream
The Autonomous holds different events that provide opportunities for discussion and networking with leading executives and experts from the autonomous mobility ecosystem.
Learn more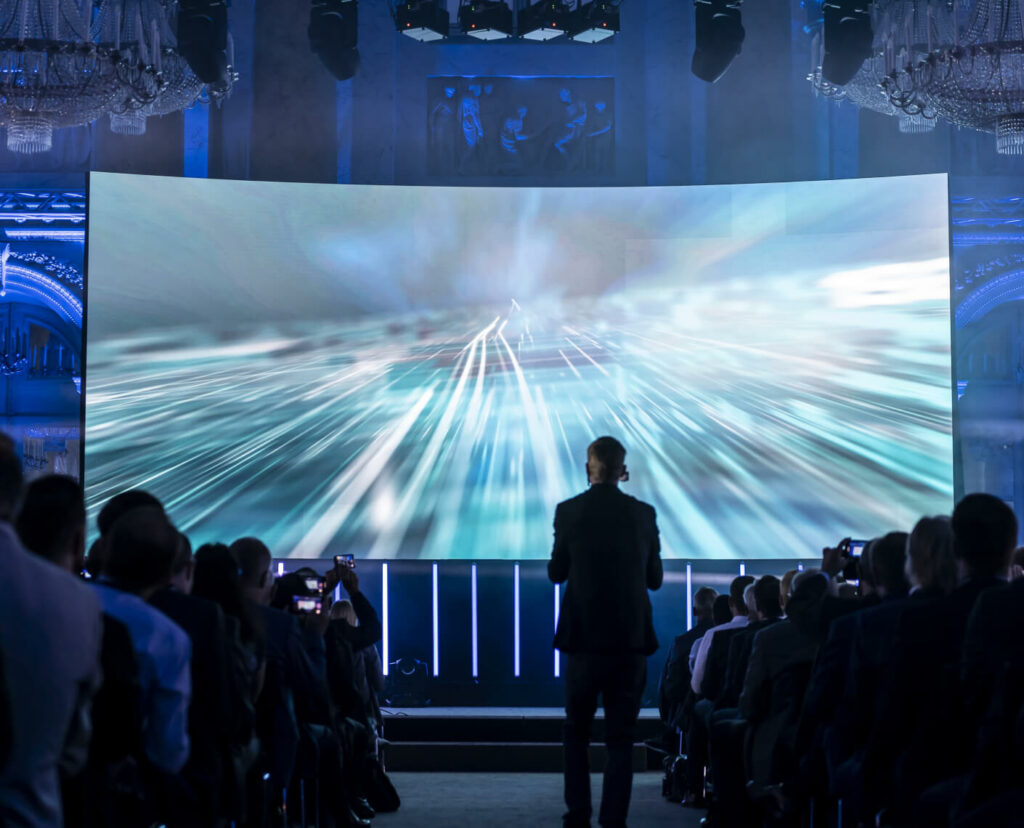 The Innovation Stream
The Autonomous provides an open platform and facilitates cooperation among diverse ecosystem members to work on Global Reference Solutions for various safety challenges.
Learn more