Quote Philip Schreiner
We are inviting the autonomous driving ecosystem to participate and bring industry collaboration to the next level. Only through active and broad participation of all stakeholders can we create the much-needed synergies and solve the biggest safety challenges. This will, in the end, set the basis for customer trust, reduce risk of liability for the industry players, and speed up autonomous driving development.
The Event Stream
The Autonomous holds different events that provide opportunities for discussion and networking with leading executives and experts from the autonomous mobility ecosystem.
Learn more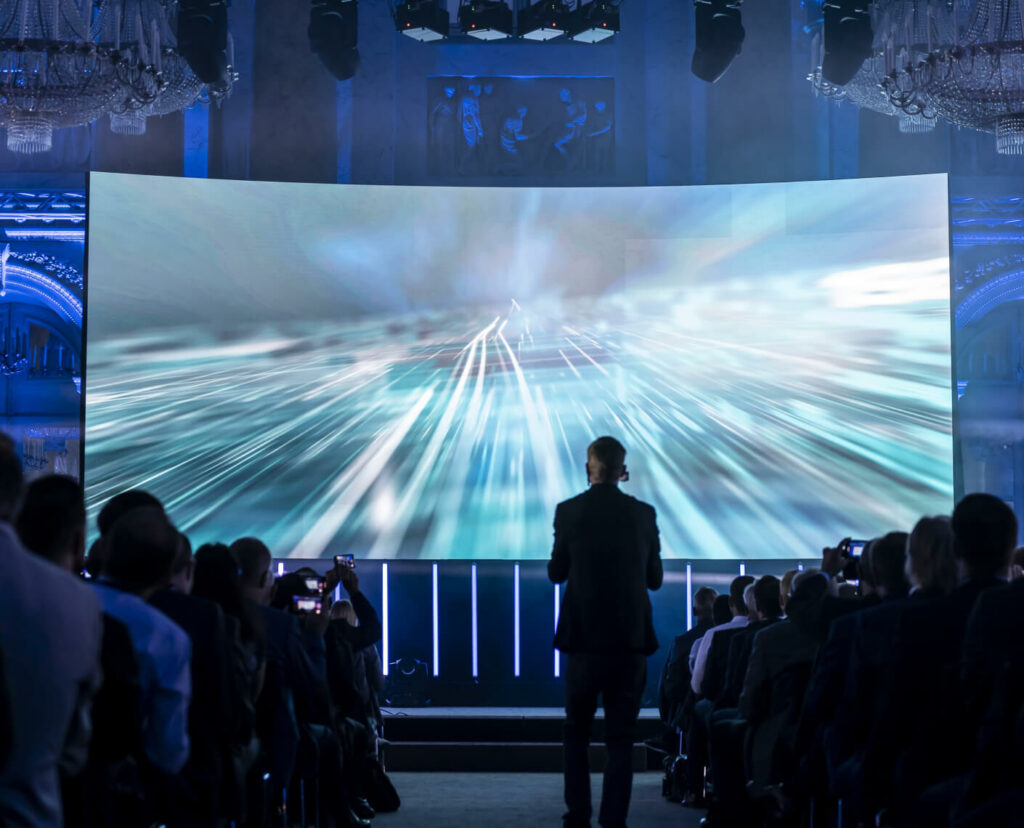 The Innovation Stream
The Autonomous provides an open platform and facilitates cooperation among diverse ecosystem members to work on Global Reference Solutions for various safety challenges.
Learn more