As autonomous mobility is moving closer to becoming a reality, safety concerns prove to be the main hurdle in the way of reaching broad acceptance. Overcoming this challenge and the necessary investment costs cannot be mastered by a single OEM, tier 1, or tech company.
Therefore, The Autonomous mobility industry must come together and show significant efforts in prioritizing and ensuring safety on all technological levels, as well as to set common technical and legal standards.
Initiated by TTTech Auto, The Autonomous is an open platform that brings together the autonomous mobility ecosystem to align on relevant safety subjects. Besides the annual event in Vienna, we are hosting Chapter Events and Workshops throughout the year to work on Global Reference Solutions on Safety from Architecture, Security, AI, and Regulation standpoint.
Through our work, we want to speed up the process of making autonomous mobility a reality.
If you are interested in becoming a partner, get in contact with us.
Knowledge Ecosystem & Global Reference Solutions
The development approach of automotive systems has remained unchanged over many years. Generally speaking, a car manufacturer (OEM) and its suppliers (Tier 1, 2 & 3) would cooperate and then compete with other manufacturers in providing better solutions and products (see Figure "Current situation").
This approach has worked well for developing standard, well constrained, and deterministic automotive embedded systems like Anti-Lock Braking System (ABS), Engine Control Units (ECU), and others.
However, this approach is inefficient when it comes to the development of upcoming SAE L3 and above automated driving systems. The rationale for this is (1) the novelty and high complexity of the AD systems, (2) higher development costs, (3) high risk of wrong development.
To reduce the burden, a shift from many small-size cooperation groups (where cooperation groups compete with each other on providing a better solution for a given problem) to a single, larger, and more diverse knowledge ecosystem where partners collaborate towards a single shared goal is necessary (see Figure "Proposed approach"). 
The shared goal being "Ensuring Safe Autonomous Mobility", partners of the ecosystem will work on global reference solutions that conform to relevant standards and facilitate the adoption of these solutions on a grand scale.
Ecosystem
In addition to car manufacturers and technology suppliers, The Autonomous ecosystem also invites stakeholders from governmental, academic, regulatory and standardization institutions in order to ensure an integrated view.
The main benefits of a knowledge ecosystem can be summarized as follows:
Developing better products through the wisdom of the crowd
Reduction of development costs
Reduced risk of wrong development
Reusability of globally accepted reference solutions
Reduction of potential liability issues
Certainly, to be able to (1) individualize the solutions to their needs and (2) keep the competition, OEMs and their suppliers can take a given Global Reference Solution and add their own flavor on top.
Roadmap
Besides our main The Autonomous event in Vienna on March 10, 2021, we are hosting The Autonomous Chapter Events to generate concrete output for our The Autonomous report. This report aims to close know-how gaps that are currently existing in the industry.
Sep 5, 2019
The Autonomous Event 2019
Vienna
The successful kick-off event
gathered top executives and experts in Vienna
Apr 2, 2020
Virtual Event
Focusing on
the topic of safety & architecture
Jun 5, 2020
Virtual Event
Focusing on
the topic of safety & AI
Jun 22, 2020
Virtual Event
Focusing on
the topic of safety & security
Jul 9, 2020
Virtual Event
Focusing on
the topic of safety & regulation
Nov 5, 2020
Virtual Event
Focusing on
the topic of safety & sensor data fusion
Sep 29, 2021
The Autonomous Event 2021
Vienna & virtual
The Autonomous Report
Presenting the findings of the report
Downloads
Explore the latest documents and technical insights that will set the stage for safe autonomous mobility.
Recap: Chapter Event Safety & Architecture
Download
Recap: Chapter Event Safety & AI
Download
Recap: Chapter Event Safety & Security
Download
A new Architecture for Driving Automation
Download
The Reason Automated Vehicles are Highly Safety Critical
Download
Request download
Fill out the form and we will send you the download link.
Team

Who is who?

Meet the people behind The Autonomous.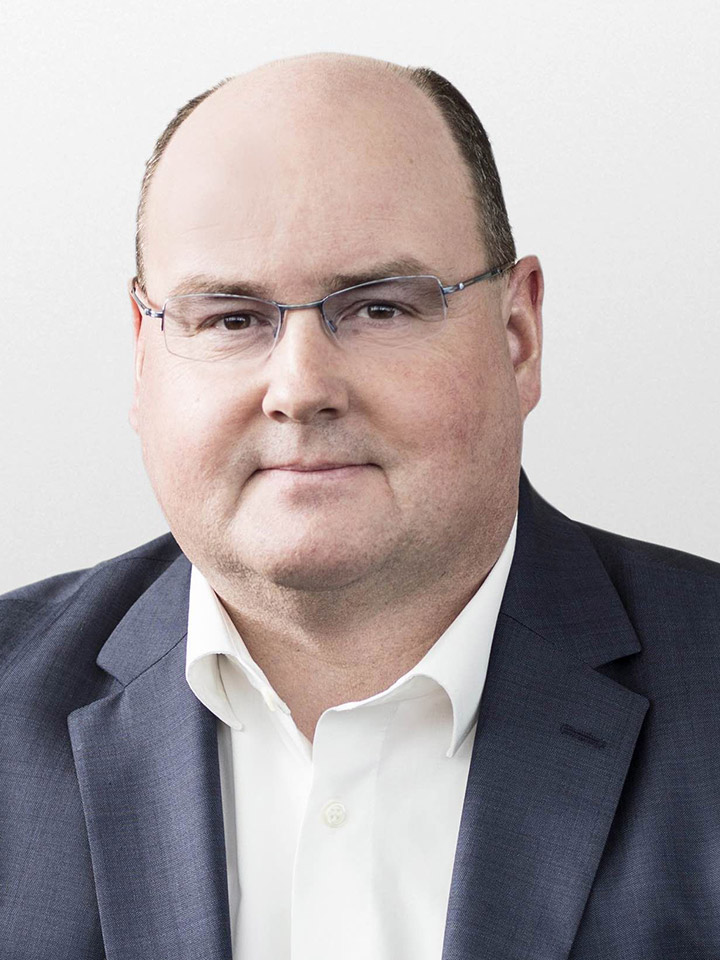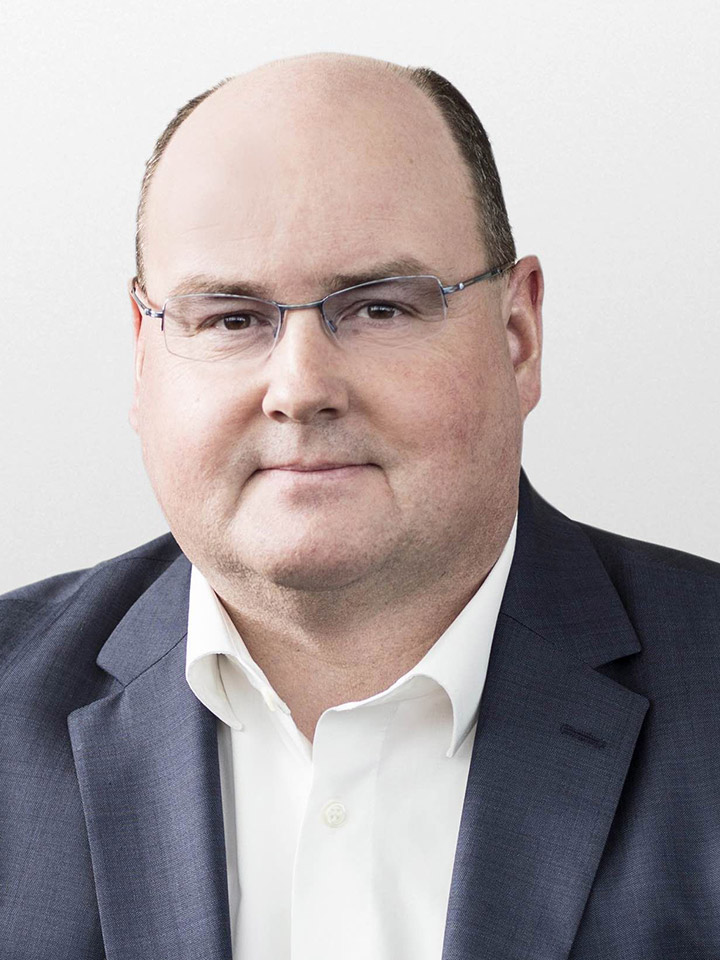 Ricky
Hudi
The Autonomous
Chairman
With over 29 years of experience in the automotive and technology industry, Ricky Hudi acts as Chairman of The Autonomous. Passionate about innovation and the development of autonomous driving technologies, Ricky is a true pioneer in the mobility sector. After holding various roles at BMW AG and AUDI AG he took over in January 2009 as EVP Development Electrical/Electronic AUDI AG. He also founded his own company "FMT – Future Mobility Technologies" and is leveraging a world-wide network of key players in the autonomous driving industry.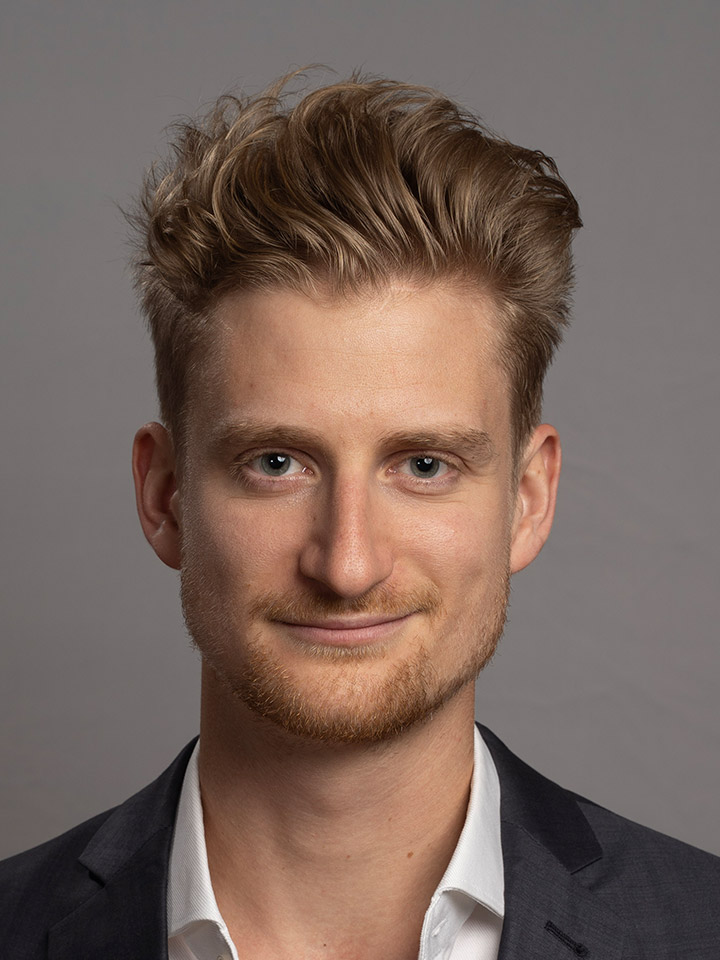 The Autonomous
Head of The Autonomous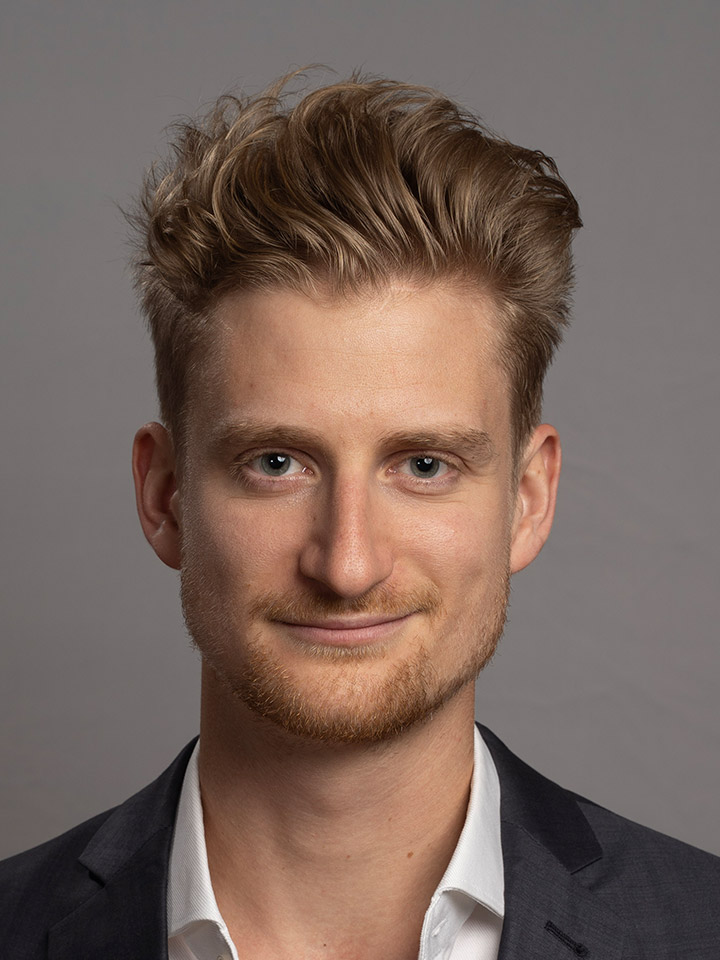 Philip
Schreiner
The Autonomous
Head of The Autonomous
As Head of The Autonomous, Philip Schreiner is strongly engaged in partnership management, building together with his team a rapidly growing ecosystem around autonomous mobility. In his role, he is also responsible for the overall project implementation, preparing the ground for the various stakeholders to create a common understanding of global safety in autonomous driving.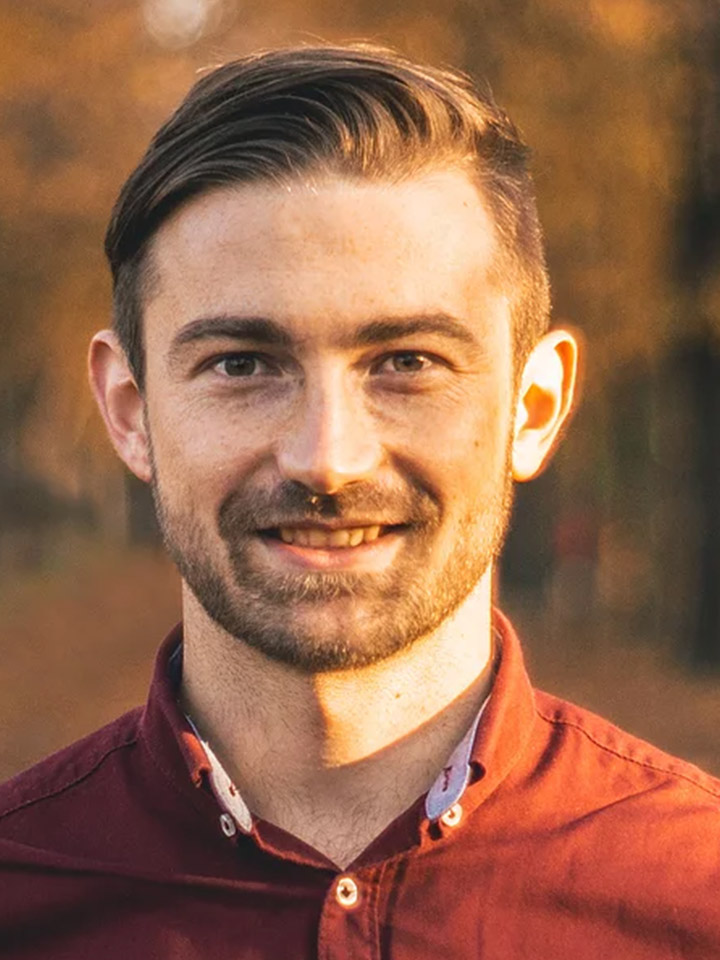 The Autonomous
Technology Expert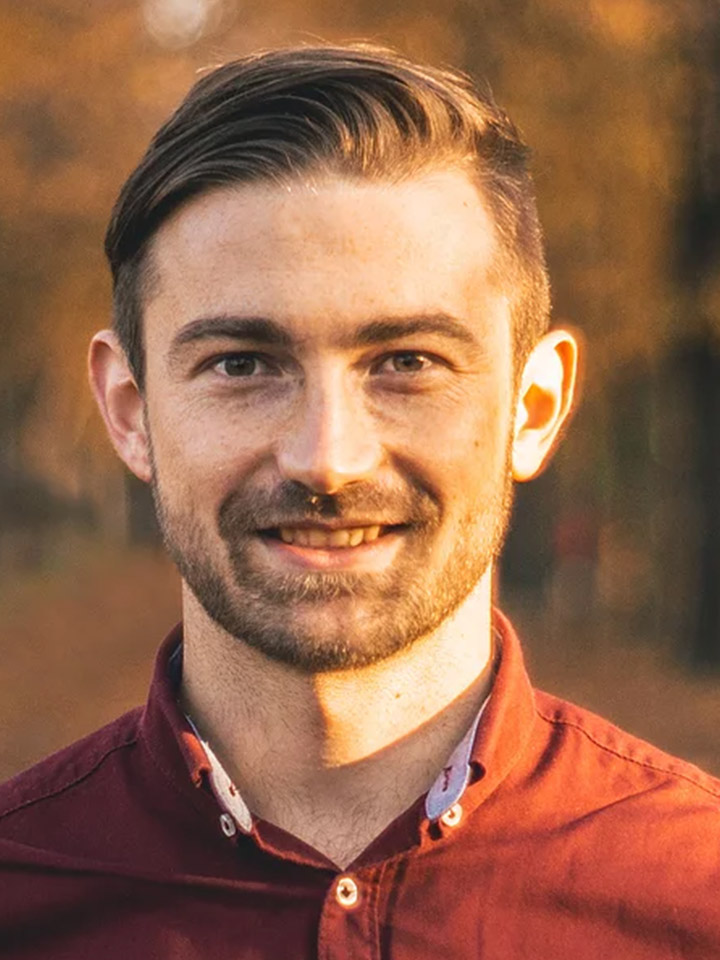 Ayhan
Mehmed
The Autonomous
Technology Expert
Eager to pave the way towards Global Reference Solutions for safe autonomous mobility, Ayhan Mehmed seeks to establish and maintain a global network of technical experts in the field. A technology expert himself, Ayhan publishes scientific reports and conducts ongoing research of innovative technologies, safety standards and initiatives supporting the evolvement of automated driving.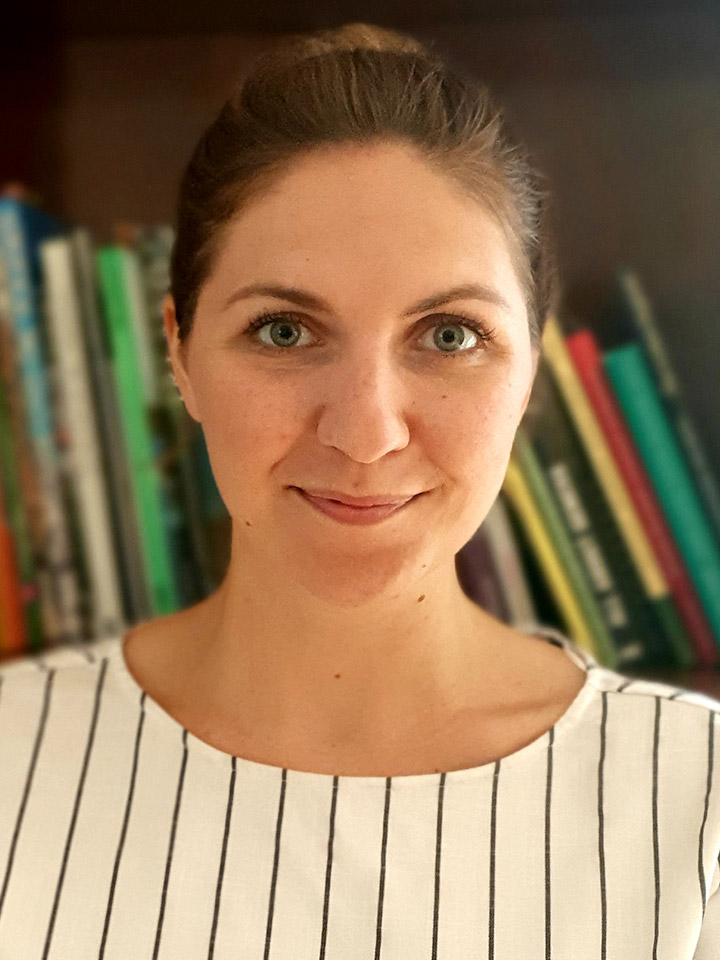 The Autonomous
Project and Event Manager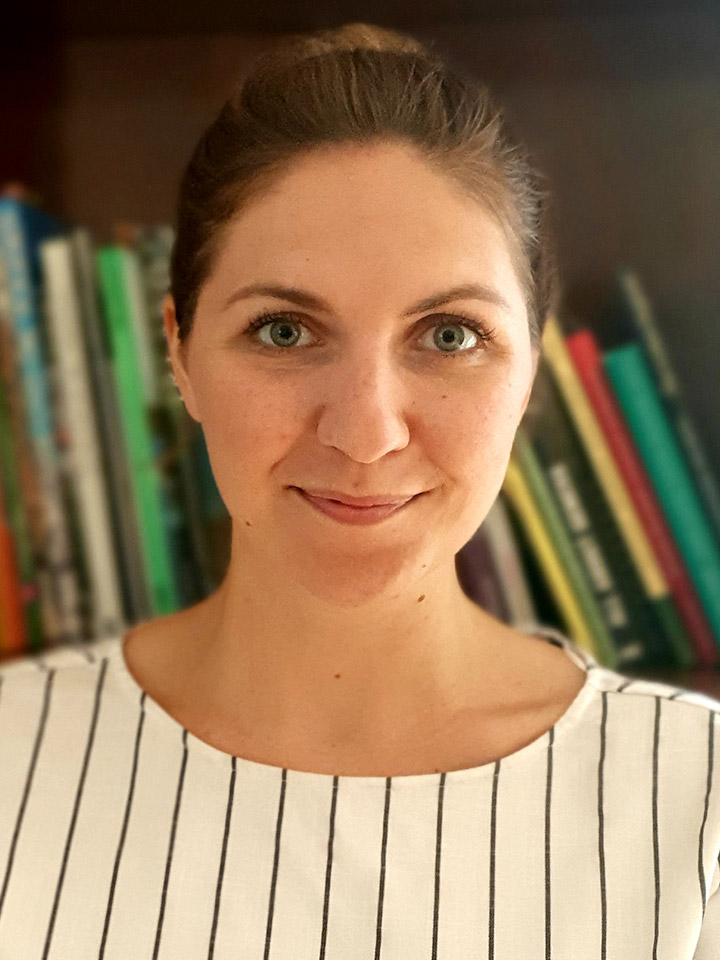 Luisa
Griesmayer
The Autonomous
Project and Event Manager
Wearing many different hats, Luisa brings direction to all projects within The Autonomous ecosystem. She plans, executes and monitors all initiatives and activities, keeping an eye on scope, budget, and timelines. Luisa rejoices in creating the right environment and events for The Autonomous community to meet, network and exchange on the future of safe autonomous mobility.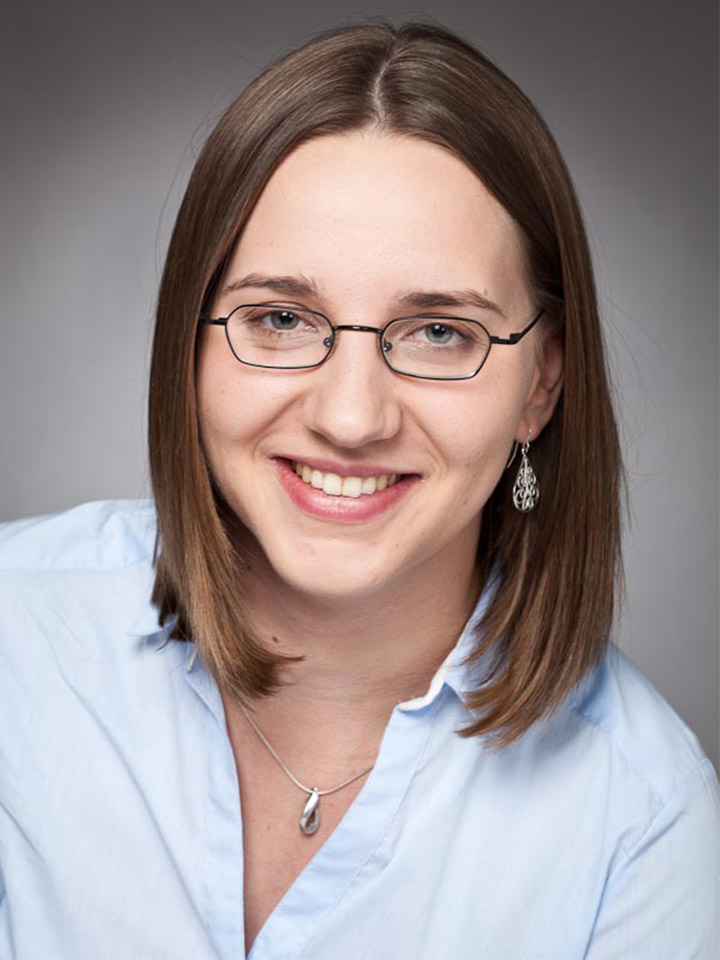 The Autonomous
Strategy Support and Moderator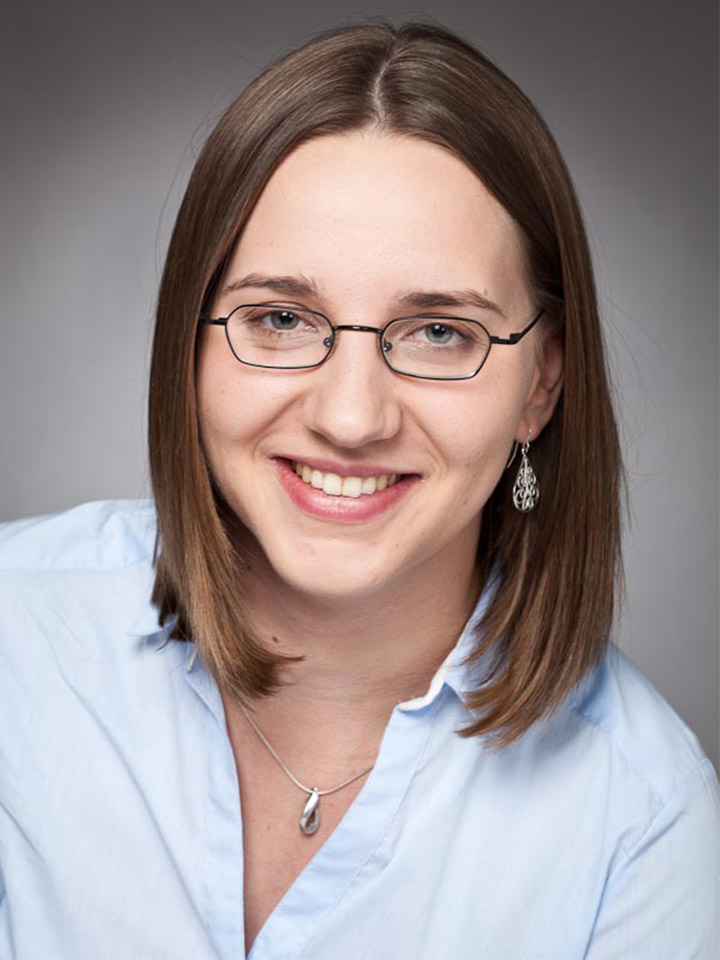 Susanne
Blum
The Autonomous
Strategy Support and Moderator
Thanks to her first-hand business experience and knowledge-base of new ways of working, Susanne Blum plays an instrumental role in the strategic development of all initiatives within The Autonomous ecosystem. She acts as a sparring partner, moderator and advisor in the process of delivering high-quality, interactive events that bring the autonomous mobility community together, contributing to a safer future.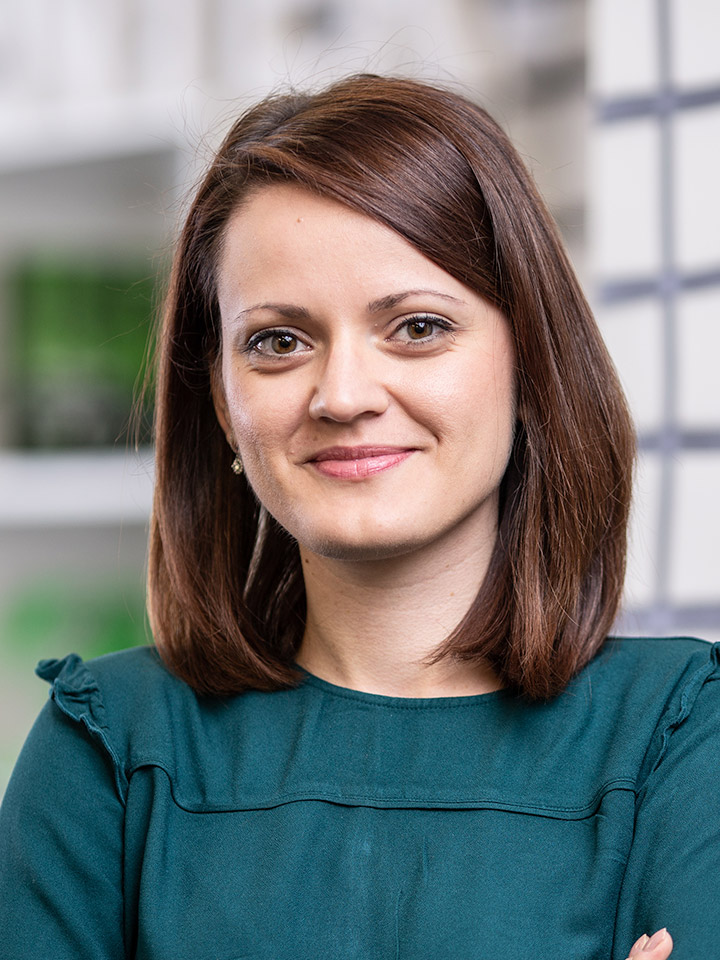 The Autonomous
Content Marketing Manager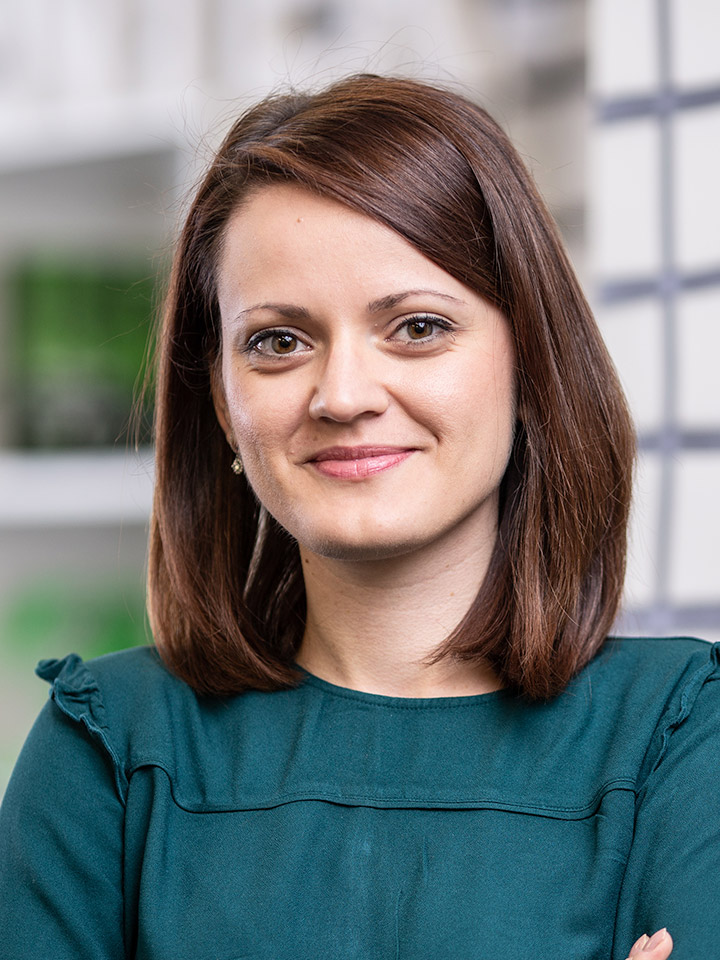 Iulia
Baidac
The Autonomous
Content Marketing Manager
A keen content marketing strategist, Iulia Baidac is responsible for shaping The Autonomous' brand identity, leveraging a variety of communication channels to connect with the expert community, partners and media. From social media, newsletters and websites to press, event and brand campaigns, she strives to bring creative, new ideas to ensure a positive experience of all stakeholders involved.