Facts
30+

speakers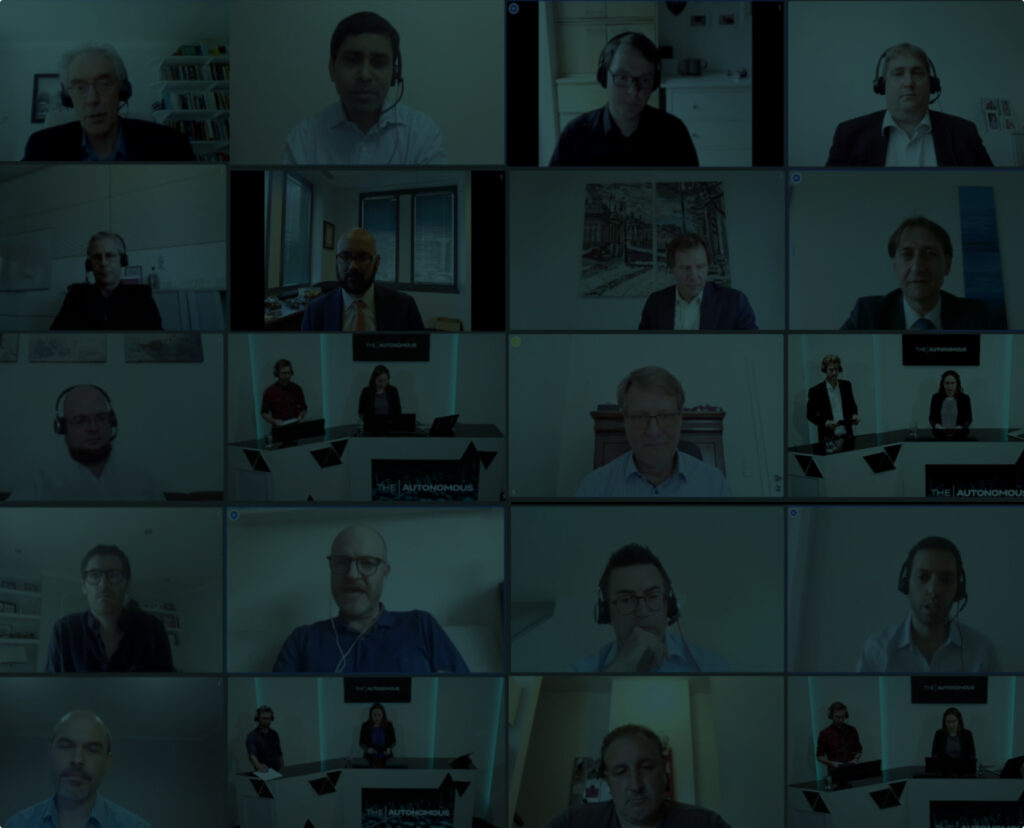 1500+

virtual attendees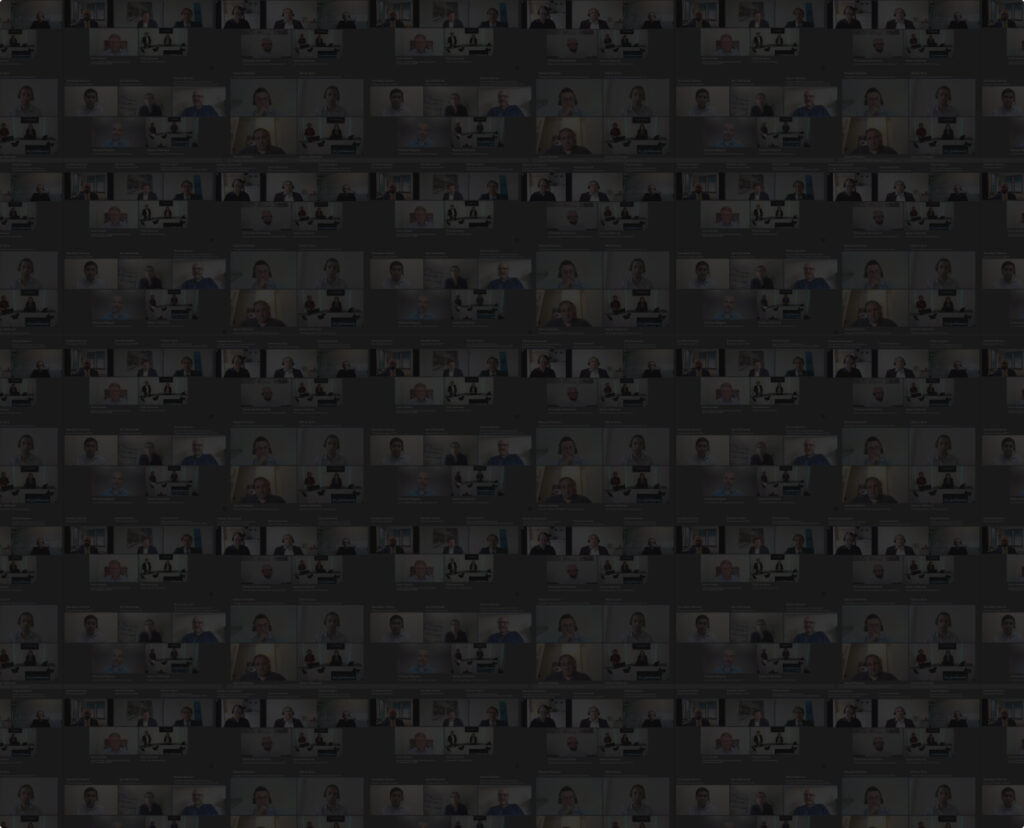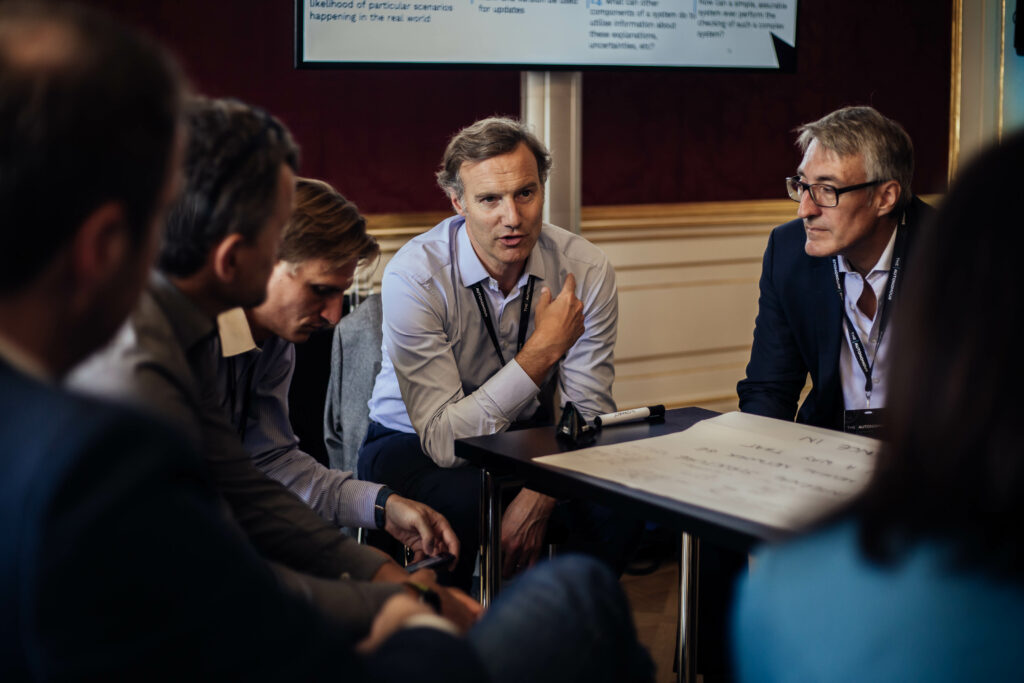 Host a Chapter Event
The goal is to open up discussions, detect and tackle remaining challenges in the field on topics such as architecture, artificial intelligence, security, sensor fusion and regulation. We welcome any company or institution working to ensure safe autonomous mobility to connect with us and co-host a dedicated Chapter Event for The Autonomous community on a topic of their choice.
Quote Five
Stan Boland, CEO of Five
Thanks to The Autonomous, all the speakers and all the attendees for making this important event so powerful. Collaboration is the key to bringing safe self-driving to market. The pace we do this matters, because safety can't wait.
Quote FDTech GmbH
FDTech GmbH
It was a pleasure to be a part of this event. Thanks for having us. We are looking forward to the next chapter event!